Our story
WOW Apartments was founded in 2013. Today we own three properties located in the central parts of Gothenburg. Transforming the houses into aparthotels has been a delicate process, where our owner Cecilia wanted to retain the personality of the houses, but also wanted to offer all the services required by modern business and leisure travellers. The result is personal, flexible and comfortable accommodation with a warm feeling of home. We are one of few companies that provide apartments and studios to both companies and private individuals. We can cater to all your wants and needs.
Our accommodations are perfect if you are looking for a comfortable and fully equipped home. You can be flexible – stay a couple of nights or several months!
All apartments are spaciously refurbished in light colours and a contemporary, modern style with living room, dining room, bedrooms, fully equipped kitchens, laundry facilities, parking space, Wi-Fi and TV with approximately 50 channels.
Our smaller studios are recently renovated and decorated in a Scandinavian style with soft colours. You can choose between singel or double studios. They are equipped with bathroom, fridges, TV and Wi-Fi. There is a shared kitchen and laundry room. We can also offer a private parking place outside. If you want breakfast at your studio, we can provide our "breakfast bag" to your door every morning. Otherwise you are free to use the shared kitchen in the house as much as you want.
The location of our apartments and studios is in the central parts of Gothenburg; Örgryte, Johanneberg and Vasastan. You can find our head office on Sankt Sigfridsgatan.
There is a bus or train stop and a grocery store close to all our properties. Since all our properties are close to city center we can gurantee that you will find your way around easily and can access shopping as well as restaurants within a couple of minutes.
We treat our guests as friends of the family and we will do everything we can to assist you with your requirements. Our goal is to provide you with the best accommodations for your specific needs, as we say: "an apartment or studio that feels like home".
Head office: Sankt Sigfridsgatan 64-66 in Örgryte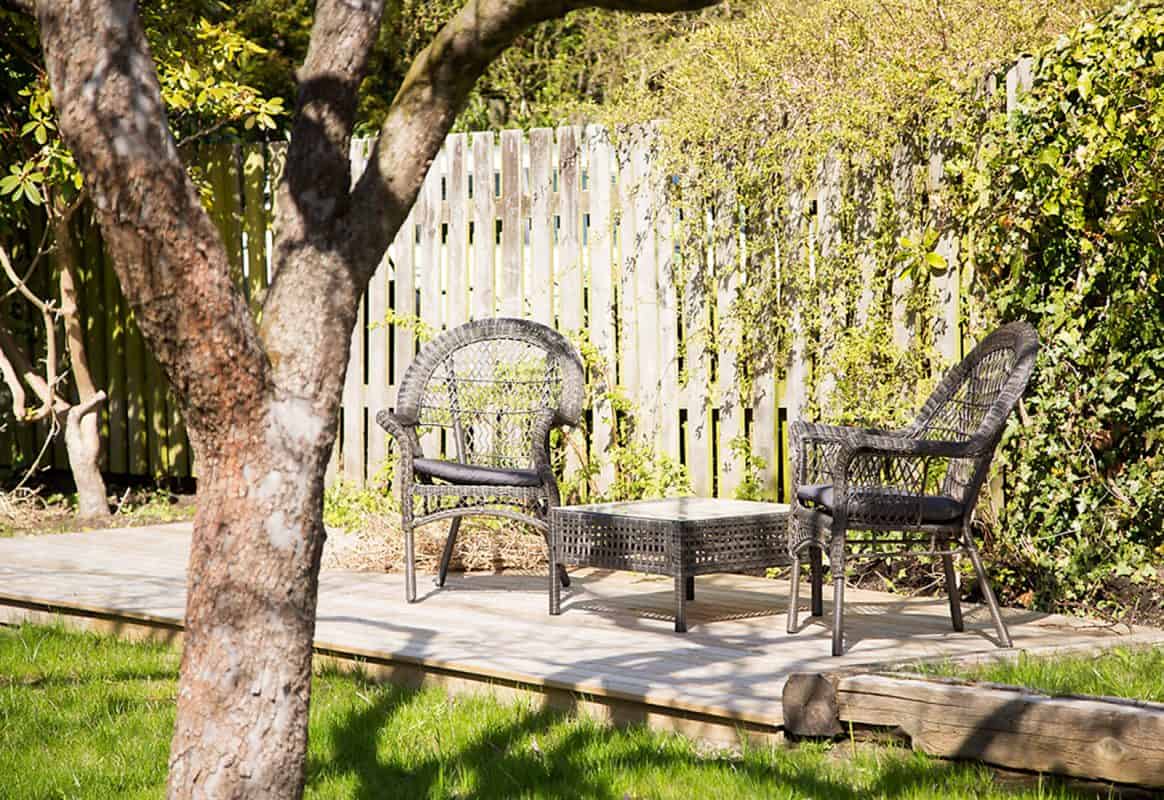 Fridkullagatan 2 in Johanneberg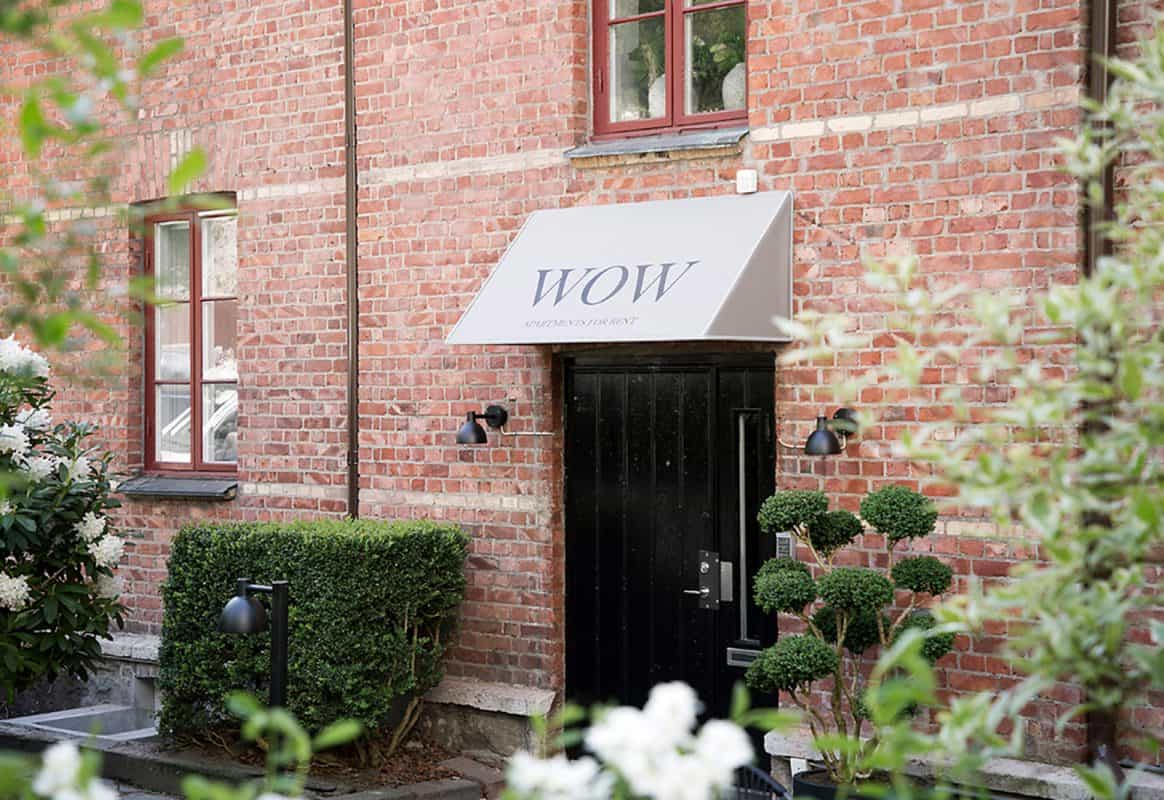 Föreningsgatan 9 in Vasastan